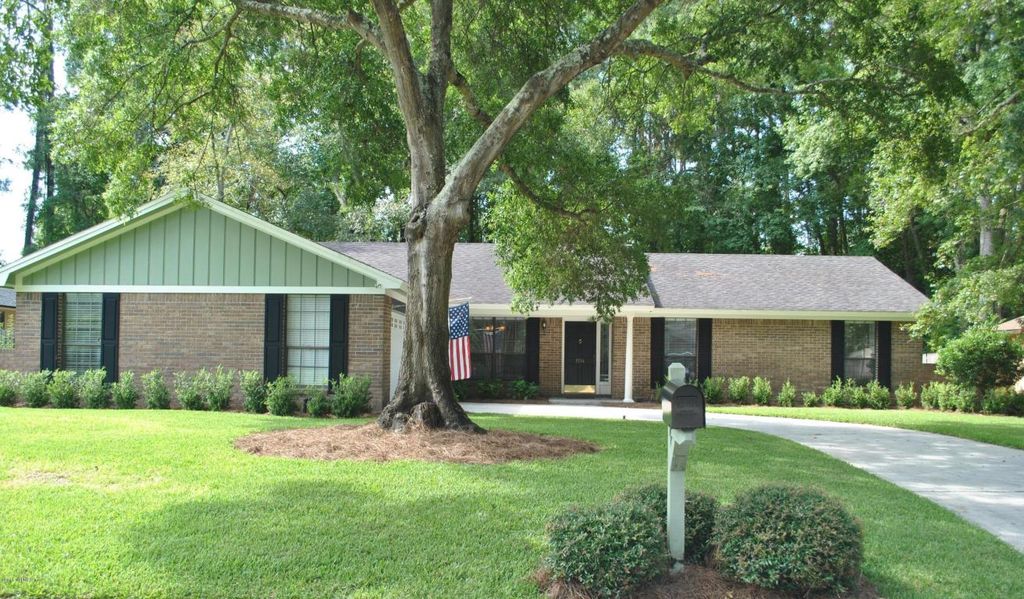 When we bought this house five, almost 6, years ago, I remember thinking this could very well be the house I died in—and I was fine with that. (How's that for a ray of sunshine?!) Most of my childhood was spent in one house (where my parents still live), and I imagined raising my kids in the same way–in one well-loved, just-right-for-our-family house.
I know a house is just a house, but I really do love this one. It has sweet memories for me, and I have envisioned, many times, our kids growing up here and as adults, bringing back their own families (filling it to the brim!). I have a soft spot for this house because it really has been a refuge for our family in many ways. I've loved spending my days here, chasing babies here, filling the walls with art and the house with furniture. I have felt calm (for the most part!), happy and blessed to live here. I truly love this house and now that the end is near, I am nostalgic and have a lot of mixed emotions.
But, the truth is, you just never know what God has planned for you.
So we have bought the Warner's house next door to my parents. We have rented the Warner's' house (I am going to have to stop calling it that) to the Graumanns for 18 months. We will live with Mom and Dad until they find a home in Jacksonville.
And, so a new adventure begins for our family. . . in 18 months, along with a lot of projects.